In the last weeks of July, we saw high temperatures across the country. The streets heated up, and we're not talking about the weather. We're talking about federal forces sent to Portland, Chicago, Albuquerque and other cities. The arrival of these agents was met with public outcry and increased skepticism by lawmakers and residents alike. Others support the move. In episode 3, we take a look at what exactly is going on and what it means for our civil liberties and our democracy.
Read More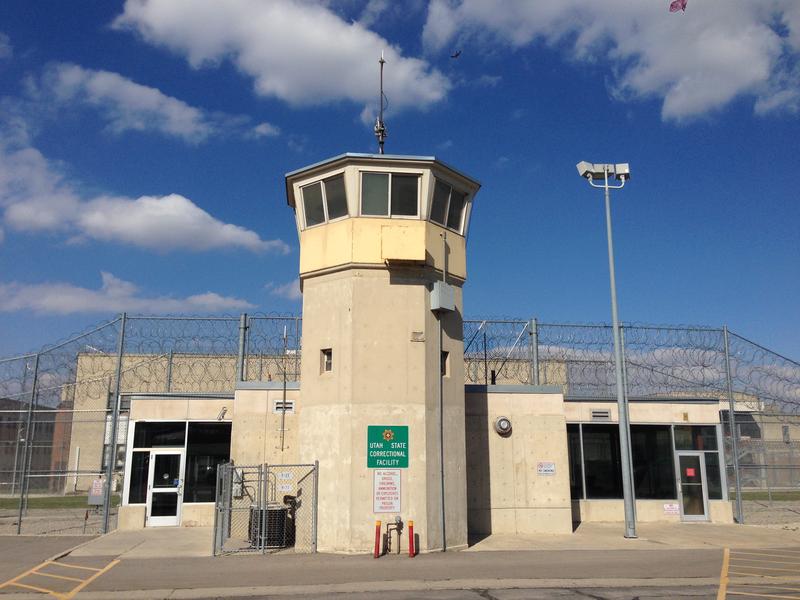 Tami Peay's husband is incarcerated in a Utah state prison for an illegal drugs conviction, and she hasn't seen him in more than four months. She used to see him at least once a week. But that was before visitations were nixed due to COVID-19.
Read More
Mon. 8/3, 7p: On Espejos de Aztlán, in a conversation with Dr. Yolanda Chávez Leyva hosted by Cristina Baccin , we talk about the controversial figure of Juan de Oñate y Salazar and the veneration of Spanish conquerors by some in the Southwest: what´s their role in the history of inclusion/exclusion in the Southwest and in the USA as a nation. Dr. Chávez Leyva wrote about "Monuments of Conformity. Commemorating And Protesting Oñate on The Border" (New Mexico Historical Review, 2007). She is a...
Read More
Guests and listeners engage with culture, history, policy, education, criminal justice, public health, inequality—and solutions to the problems we face together.