Why Don't More New Mexicans Vote?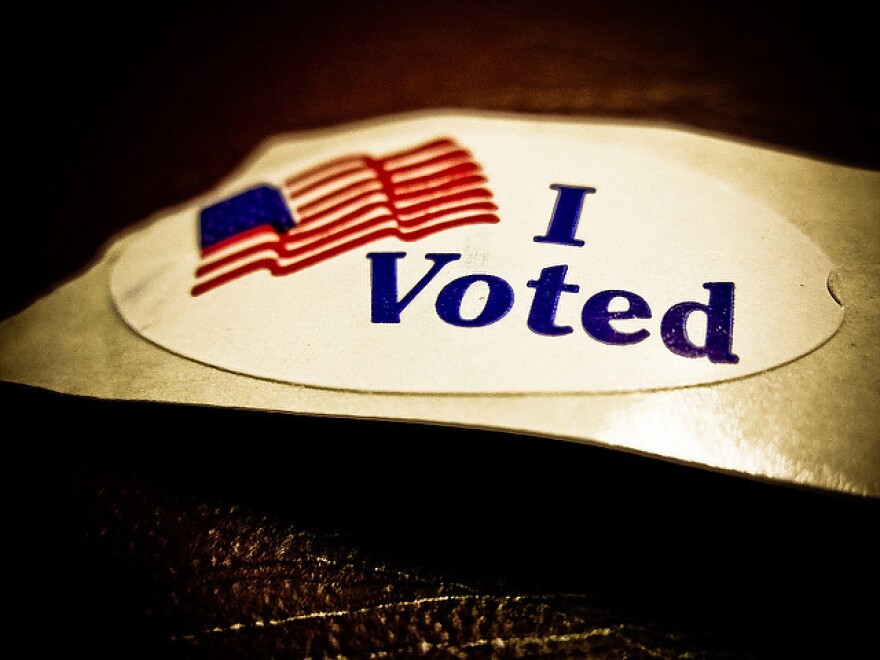 KUNM Call In Show 9/15 8a: A lot of New Mexicans don't vote in general elections - often nearly half the people who can legally vote here don't. And the stakes are high this November with a hotly contested presidential election at the top of the ticket. We'll talk about why so many New Mexicans don't vote. Is it hard for you to make it to the polls? Are you turned off by the candidates that you have to choose from? Or are you ineligible to vote?
We want to hear from you! Email callinshow@kunm.org or call in live during the show.
Guests:

Further Reading:

Where do I vote? How do I update my registration? How can I look at a sample ballot? How do I report a problem? Get help with all of these questions and more from the Secretary of State's office.
Voting on judges: The New Mexico Judicial Performance Evaluation Commission will release on Sept. 28 its recommendations for which judges should be retained. Find them here.