Drought A Risk Despite Recent Snowfall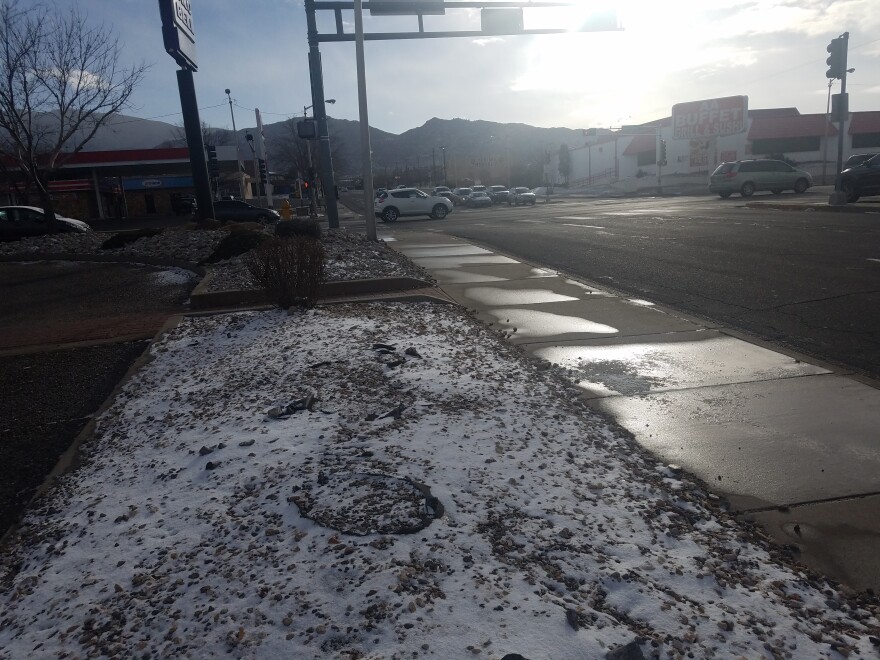 Social media was flooded with pictures of an unexpected snowfall that happened early Tuesday morning. Northern parts of New Mexico got up to 10 inches of snow, while the south and eastern parts got a light dusting.
A majority of the state faces severe drought conditions, or high fire risk and frequent water shortages.
Todd Shoemake is a meteorologist at the National Weather Service. He said the recent rain and snowfall dropped temperatures around the state, lowering the risk of wildfires.
"If we keep up that pattern, then we could slowly dent away at the drought conditions," Shoemake said. "But it's going to take some time. It's not an overnight thing for sure."
Shoemake said the precipitation is expected to last a couple more weeks.
New Mexico depends on the snowfall during these last winter months to refill its water supplies. If La Nińa warm and dry weather patterns last, New Mexico could face drought conditions that haven't been seen in at least 20 years.