PNM Lost Partners, Stands By Energy Replacement Plan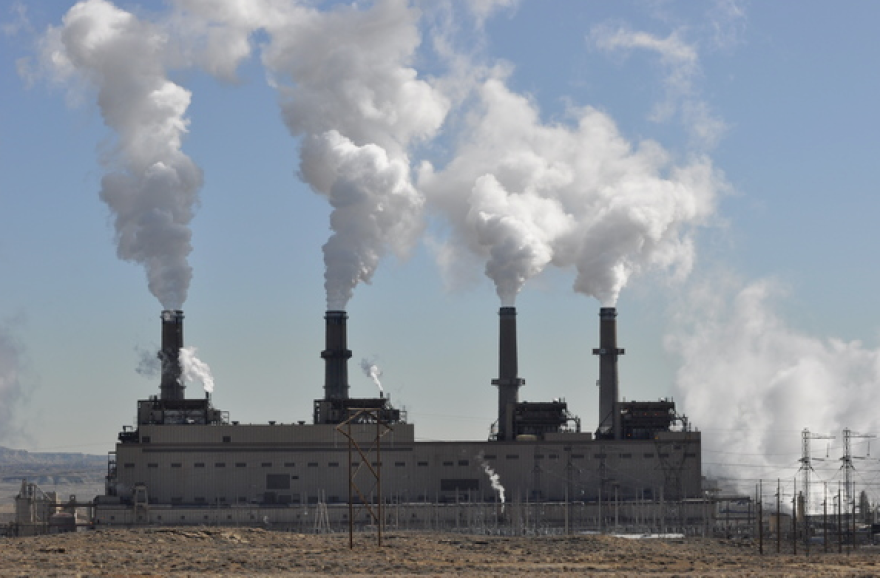 Two groups have withdrawn their support for PNM's energy replacement plan but the utility insists their proposal is still the best choice for New Mexico.
PNM proposed adding more coal, nuclear, and natural gas energy and less than 5 percent in solar to make up for the loss when two coal-burning units are shut down at the San Juan Generating Station.
This week two organizations that initially endorsed the plan have backed out over unrealistic financial projections, changing ownership at the plant and PNM's plan to charge homeowners who have their own solar panels.
"These parties obviously have a different perspective," said PNM spokeswoman Susan Sponar. "There are a number of pieces of the puzzle and of course the big piece is reliable power. The plan that we presented, we feel very secure is the right one for our customer."
The Public Regulation Commission will hear testimony on PNM's plan and several alternative proposals through the end of the week.