Resources For Refugees In Albuquerque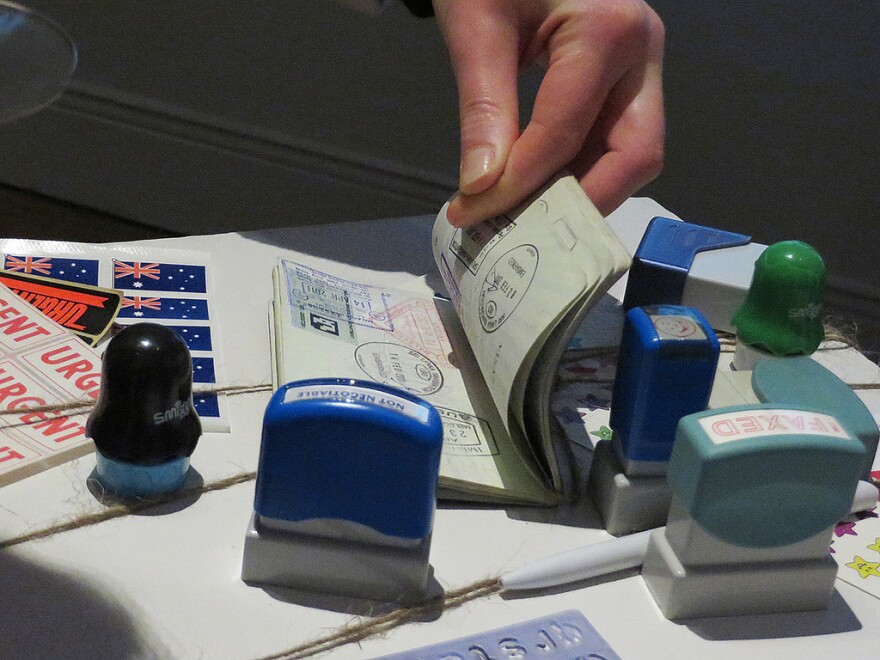 Newly arrived refugees can feel isolated and are often unprepared for daily American life. In New Mexico, the Immigrant and Refugee Resource Village of Albuquerque is reaching out.
The Resource Village is a non-profit that provides refugee and immigrant families with education, financial assistance and transportation.
Debates on offering refuge are becoming more frequent in New Mexico. NkaziSinandile, a long-time volunteer at the Resource Village, says with the current climate refugees need more friends here.
"People need to reach out the refugees, especially ones from the Middle East or that are Muslim," said Sinandile, "Some of them are scared, and some get followed by people. So if people can just be open minded, and just reach out, and be nice to them."
Sinandile says New Mexicans can help refugees acclimate to American society by mentoring families, donating clothing or just having a conversation.
The Immigrant and Refugee Resource Village of Albuquerque is having an open house at Los Altos Christian Church on Friday, from 9 am to 3 pm.