NM Voters Report Problems In Sandoval County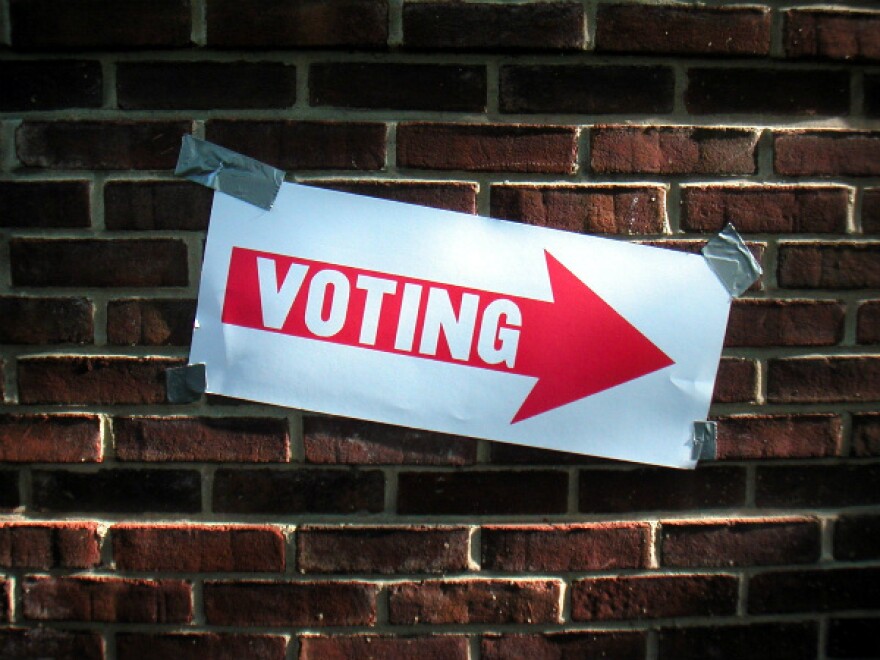 The Associated Press reported today that a state judge has ordered a New Mexico county to issue provisional ballots after lawyers for Gov. Susana Martinez's campaign complained voters were being turned away due to software problems.
Judge George Eichwald told Sandoval County election officials Tuesday they must give voters provisional ballots if problems continued.
Voters in at least two precincts reported that election officials turned them away after ballots weren't printing properly. About a dozen voters were affected and ended up voting later.
But Viki Harrison of Common Cause New Mexico told KUNM that any voter whose name is not found on the voter rolls should be given a provisional ballot. Several voters contacted her today about not being offered a provisional ballot when their names did not appear on the voter rolls.
Justine Fox-Young, an attorney for Susana Martinez, told the Associated Press that the governor's campaign immediately requested a hearing after learning of problems in Sandoval County.
Fox-Young says the campaign was pleased provisional ballots now will be given to anyone who needs them.
But Sandoval County Attorney Patrick Trujillo said Judge Eichwald didn't specifically issue an order.
"We agree with the judges findings," Trujillo said, "that no one had been disenfranchised and it was the fault of the vendor and that we have taken all measures conceivable to correcting the problem as soon as possible."
Trujillo said Eichwald did discuss provisional ballots during today's emergency hearing.