Bill Would Require Details From Lobbyists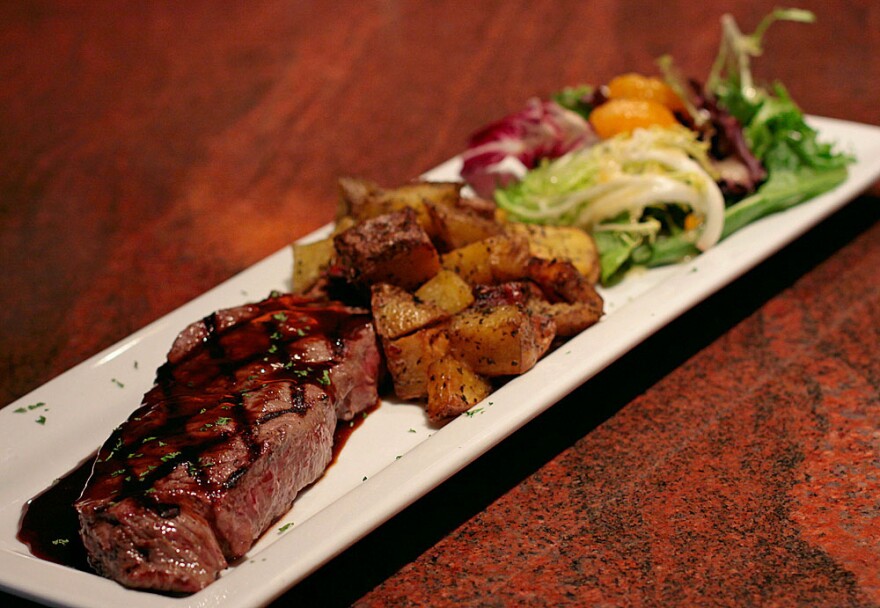 A recent poll found 89 percent of New Mexico business leaders want to know more about how lobbyists spend money to influence lawmakers.
A House committee is reviewing Democratic Rep. Jeff Steinborn's bill that would require lobbyists to disclose exactly how much money they spend and which lawmakers are the recipients of that money. Currently, lobbyists are only required to disclose how much money they spent in all.
"Information is power," Steinborn said. "It's important for transparency so citizens can see who is being wined and dined, who is being given gifts."
Steinborn has introduced similar legislation before. This current effort passed unanimously both the House Government, Elections and Indian Affairs Committee as well as the House Judiciary Committee.