Counselors Open Their Own Clinic After Behavioral Health Shakeup
Mental health care and substance abuse treatment here has been in flux since Medicaid payments to providers were frozen in 2013. And two counselors are striking out on their own in a rural part of the state.
Sheila Stephenson and her business partner Heather Miranda used to work at Teambuilders Counseling Services in Clovis and Portales before it was taken over by an Arizona firm. Earlier this year, that firm—Turquoise Health and Wellness—left.
So Stephenson and Miranda started Southeastern Behavioral Associates to provide assessments, as well as individual and family counseling. "I'm sure that you're aware there's been changes," Stephenson said. "It's something we always thought about eventually doing for the county that we live in. "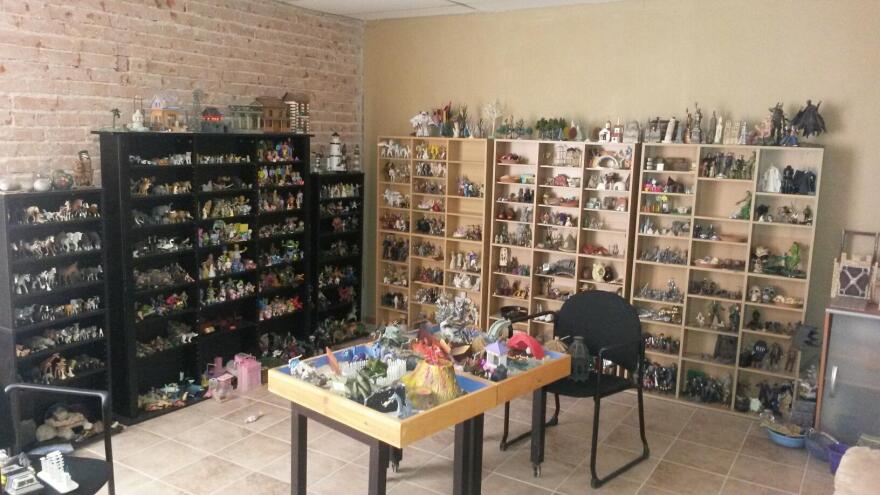 Since the behavioral health shakeup, clinicians have lost their jobs, and thousands of patients have experienced a disruption in services. Stephenson said they're jumping in to do their part to pick up the slack, along with other folks in their community.
"There's so much that goes on in people's lives and, I think that sometimes everyone may just need a little bit of support and intervention to maybe change how we cope with challenges," she said.

To make an appointment at Southeastern Behavioral Associates in Portales, call 575-226-3793.