FOG: High Public Records Fees Are A Deterrent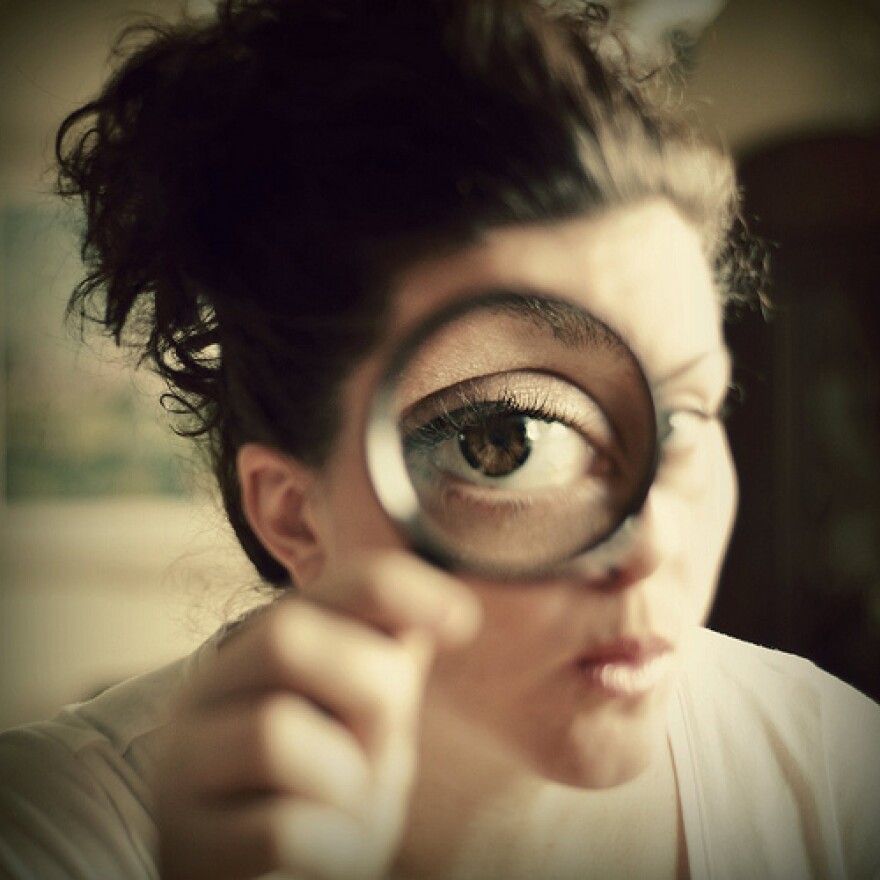 People who request audio or video from the Albuquerque Police Department under the state's Inspection of Public Records Act will no longer have to pay as much for DVDs or CDs.
New Mexico Foundation for Open Government Executive Director Susan Boesaid the City of Albuquerque has implemented a new policy after receiving complaints about high fees from media outlets and individuals.
The City will now charge $6.75 for DVDs and $2.75 for CDs when filling public records requests, or IPRAs.
"Would we like that amount to be lower? Absolutely!" Boe said. "But we think it's a lot more reasonable than the $20.00 per DVD that many requestors under IPRA were being charged by the City [of Albuquerque]."
State law says agencies can charge no more than $1.00 per page for printed records, but Boe said the law provides no standard for reasonable fees for audio or video. If the fee for public records is too high, she explained, it creates a barrier for media outlets and regular citizens.
KUNM together with the online news outlet New Mexico Compass paid $1160.00 for several dozen DVDs and cassette tapes of audio and video from Albuquerque police officer involved shootings. Last week, the City of Albuquerque refunded two thirds of those fees.