Commentary: New Mexico Needs An Ethics Commission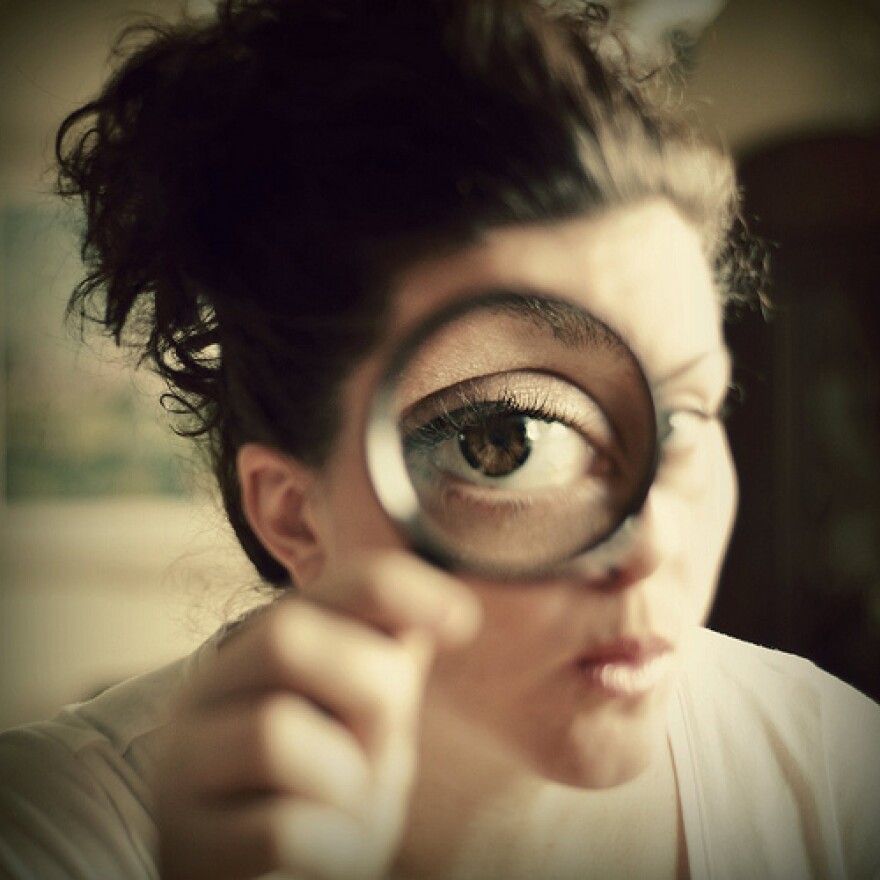 Political science research suggests there's a link between how much you trust your government and whether you weigh in during elections.
Voter turnout in Albuquerque's recent city council election was the lowest in decades, and UNM Political Science Professor Gabriel Sanchez says that's just one example of a dangerously low level of civic engagement in New Mexico. Inspire greater confidence in public officials, he says, and more people will go out and vote.
***
You can read Sanchez's full length op-ed published by New Mexico In Depth here.
Check out all of the content from our People, Power and Democracy project. It's a collaboration between KUNM, New Mexico In Depth, New Mexico PBS and the New Mexico News Port at UNM. Funding for the project comes from the Thornburg Foundation.