UNMH Receives Flying Colors In LGBTQ Health Equity Survey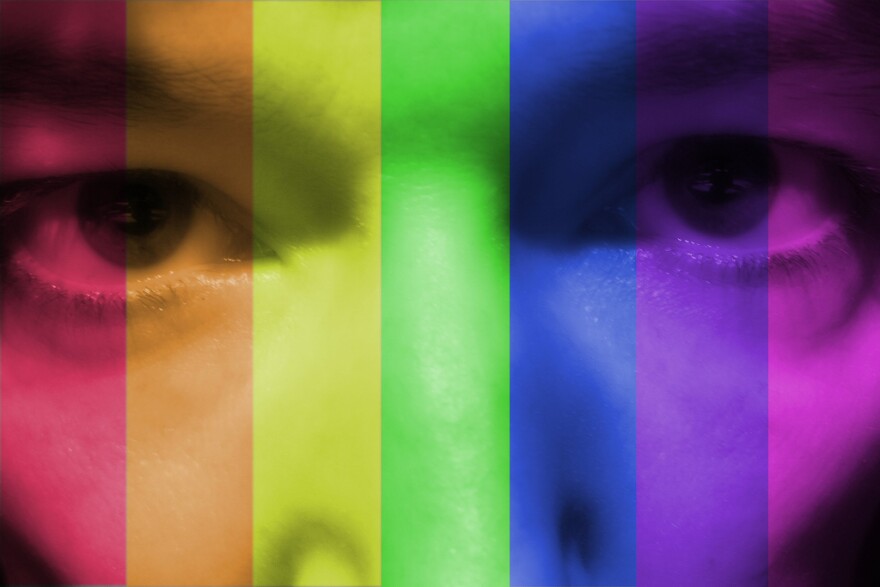 The Human Rights Campaign released the results of their health equity study and a couple of New Mexico's hospitals did really well.
Three Albuquerque hospitals participated in the study and the University of New Mexico Hospital got a perfect score for meeting all of the survey's LGBTQ-friendly standards.
The Human Rights Campaign looked at anti-discrimination training, information about LGBTQ resources and equality in employee benefits.
Adrian Carver is the executive director of Equality New Mexico.
"I think there's a lot of work that we can do to just make people feel more comfortable. Cultural competency, right?" Carver said. "So, finding a provider who is ready and willing and is able to ask the right questions and to be welcoming."
Carver encouraged more hospitals around the state to participate in the survey so patients can be better aware of their health care options.
The VA New Mexico Health Care System was just points away from a perfect score. But Presbyterian Hospital met just 40 percent of the standards for lacking training and community involvement.
***
KUNM's Public Health New Mexico project is funded by the W.K. Kellogg Foundation, the McCune Charitable Foundation, and the Con Alma Health Foundation.