Time Is Running Out For Early Voting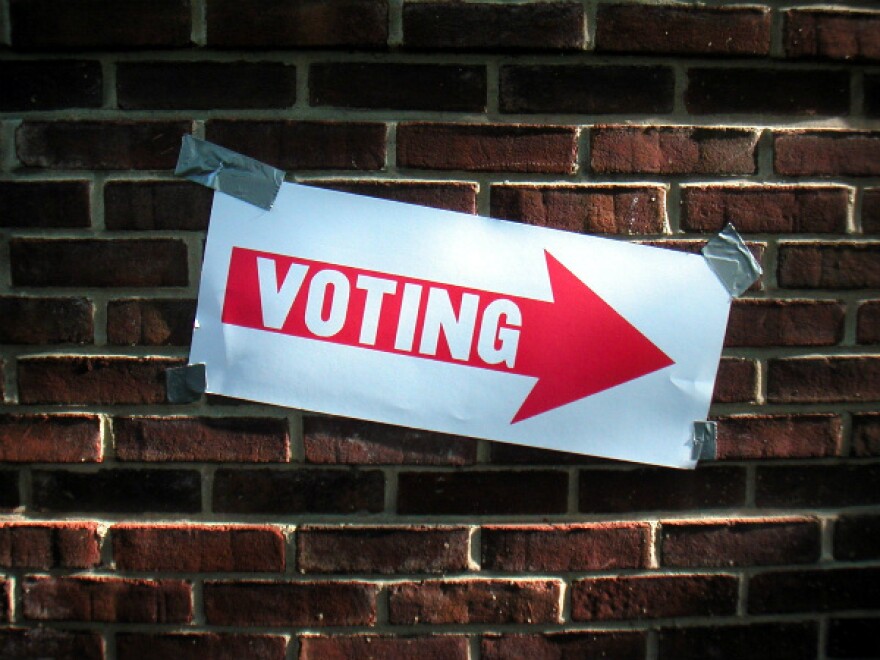 The November 4th mid-term election is on Tuesday, but if you want to cast your ballot at an early voting center, you've got to do that before 8p this Saturday night.
Voters who want to cast their ballots early can visit any early voting location in the county where they're registered. Albuquerque voter Diahndra Grill pulled up the Bernalillo County Clerk's website on her phone to find the early voting location closest to her office.
"Oh my gosh there are a lot of places to vote!" Grill exclaimed. "The closest one to me right now is at UNM. I can vote there thru November1st from 8 am to 8 pm. Great! I'm going to go early vote."
As of Wednesday evening more than 51,500 people have voted at early voting centers in Bernalillo County.
Polls will be closed all day Sunday and Monday. Then on Election Day on Tuesday, polls open at 7am. As long as you're in line by 7 pm, your vote will be counted.