BernCo Commission Gets Behind Medicaid Buy-In Plan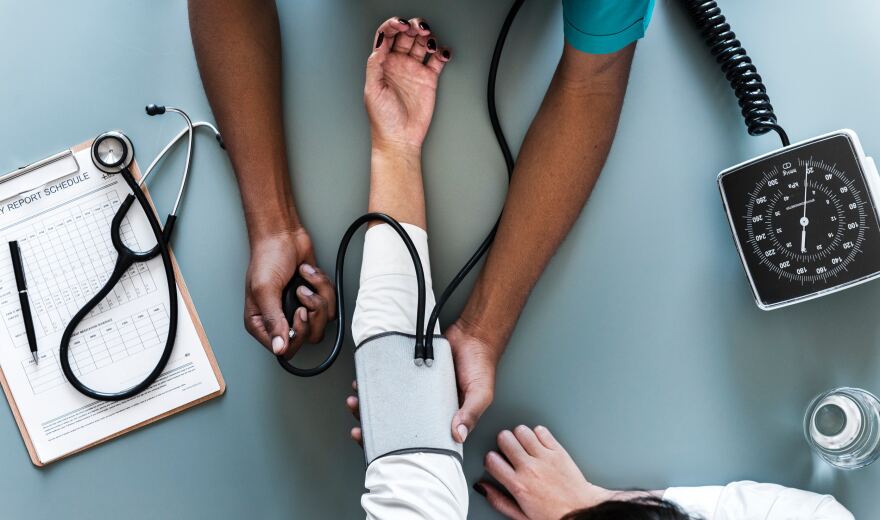 The Bernalillo County Commission voted unanimously Tuesday in support of a Medicaid buy-in option. Supporters of the plan hope that this will pressure state lawmakers to make it happen.
Abuko Estrada told commissioners a Medicaid buy-in program would help 180,000 uninsured people in New Mexico and thousands more who are underinsured. Estrada is with the New Mexico Center on Law and Poverty.
"This would help alleviate the costs for many families in terms of affording coverage by giving them the quality care that a trusted program like Medicaid provides at a much lower cost than private insurance currently provides," Estrada said.
People who spoke during the meeting's public comment period were largely in support of the plan.
Medicaid is designed to help low income people get health care. The Medicaid buy-in option would allow New Mexicans who are not eligible to pay to get in the program.