Language Access For Patients At Risk Under Proposed ACA Changes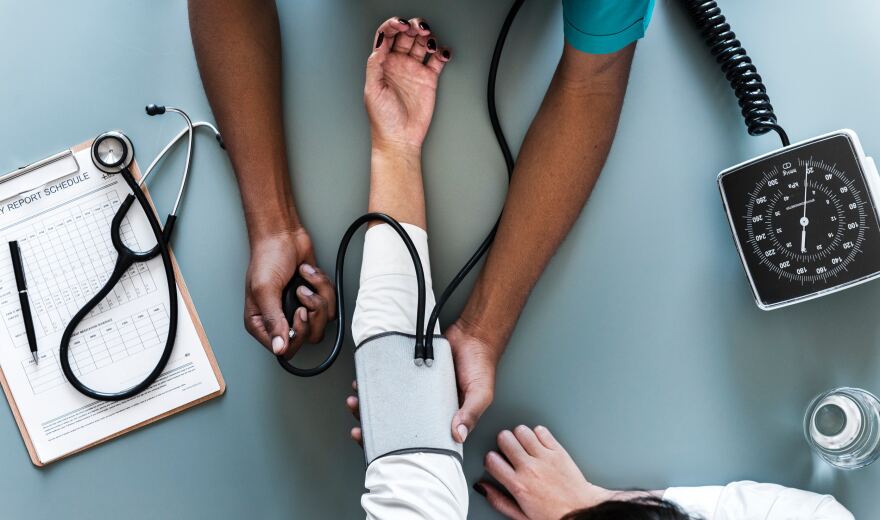 The Trump Administration earlier this year proposed changes to a section of the Affordable Care Act that spells out civil rights protections. The new rules issued by the U.S. Department of Health and Human Services would loosen requirements and give health care providers more say over when they provide interpretation and translation services, and to whom.
This could make it harder for people who don't speak English well to get the health care they need.
The ACA currently requires health care providers to give notice in 15 languages that free language assistance services are available. The new rules would do away with those notices, to save the cost of materials.
Also, rather than focusing on an individual's language needs, the new rules would allow providers to determine what language services they offer on a case-by-case basis.
Cecilia Portal, the founder and director of Valley Community Interpreters in Albuquerque, worries that the changes will create confusion and lead to more situations where a patient and their provider don't understand each other.
"We can't forget that the health care industry is a for-profit industry," said Portal. "So if they can avoid the expense of having language services, that's their priority."
Members of the public can submit comments on the proposed regulations until August 13, 2019, on the Federal Register website. Read the entire text of the proposed rule changes here.
*******
Support for KUNM's Public Health New Mexico project comes from the W.K. Kellogg Foundation, the McCune Charitable Foundation, and from KUNM listeners like you.