The KUNM news team's coverage of the 2020 legislative session and its impacts
Your NM Gov: Ep. 12 With Kaveh Mowahed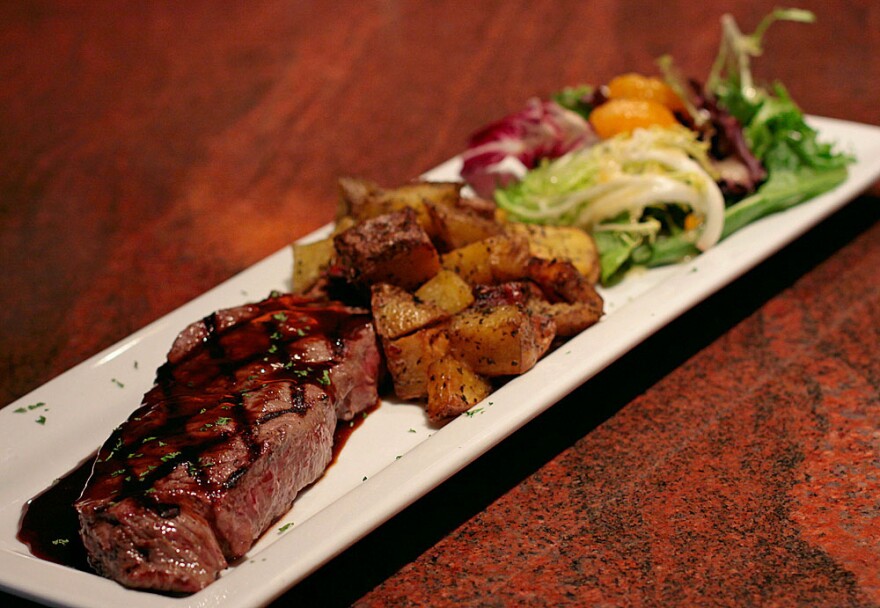 Kaveh Mowahed comes into the studio to talk about lobbyists and ethics. The New Mexico Ethics Watch commission just released a report. (Check it out here.) It has a few recommendations to help add more transparency to our state government. Listen close as Kaveh and I talk about the latest developments.
To read the Senate Joint Resolution regarding the salaries of elected state and county officials click here
For the fiscal report of SJ7 click here
For rules on lobbyist regulation click here
For information on the State Ethics Commission click here
*****
This podcast is part of the project: Youre N.M. Government. Funding for our legislative coverage is provided, in part, by the Thornburg Foundation, the New Mexico Local News Fund and KUNM listeners.